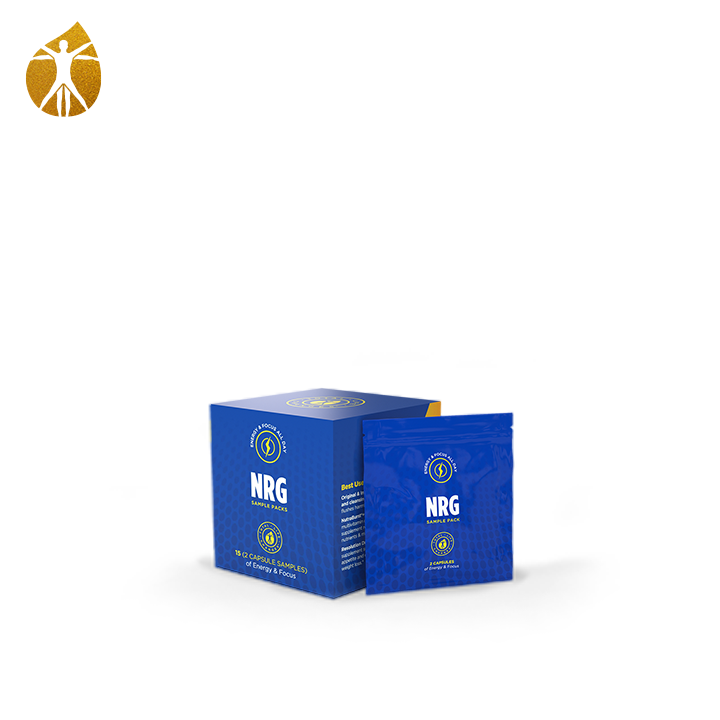 NRG Tear & Share Box (30 servings)
Awaken Your Greatness.
Mood-Energy-Mind
Details:
You can accomplish anything you set your mind to when you have good, clean energy. NRG is an herbal dietary supplement designed with bitter orange extract to up your game while lowering your hunger. Go ahead, elevate your workouts, and feel better than ever.
How you'll feel:
Supports a healthy defense system.*
Aids in body conditioning and maintenance.*
Promotes alertness, energy and exercise performance.*
How to take:
TAKE IT
Morning or early afternoon.
DOSE
Take one capsule daily with food.
*These statements have not been evaluated by the Food and Drug Administration. This product is not intended to diagnose, treat, cure, or prevent any disease. Not intended for use by children. If you are pregnant, nursing, or taking medications, consult your physician prior to use.